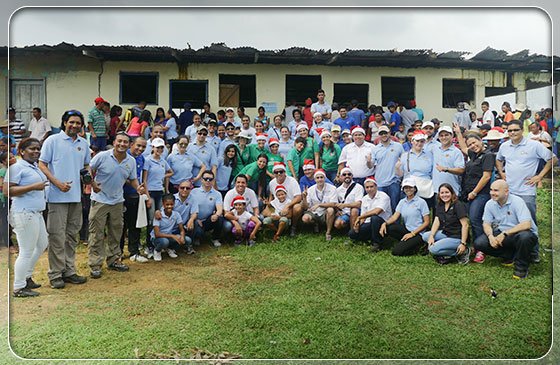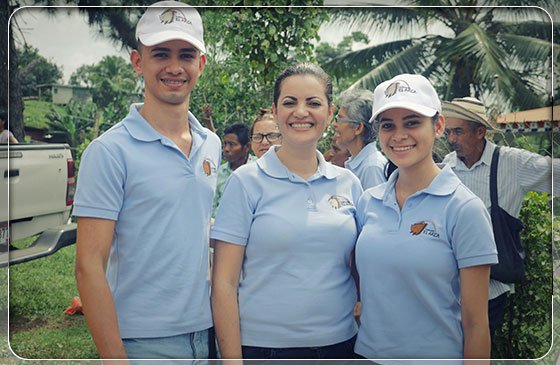 "Nothing fills your soul and spirit with such peace, happiness and joy, as work for the benefit of those who need it the most."
For us at EL ARCA Foundation, it is essential to have people who identify themselves with these needs and have the interest and desire to make a difference for our education. Committed and dedicated people that contribute with their labor, time and money, without any reward more than the self-satisfaction of being able to help those who actually need it and help build a better Panama.
Thank you for your participation and generosity, you can now make a difference in our society.
Become a volunteer of EL ARCA FOUNDATION!
Belonging to the volunteers' team at EL ARCA Foundation, will allow you to contribute to the development and education of the neediest people in the rural areas of the province of Colón. Your presence is essential for the children and adolescents of these communities.
You have the opportunity to participate in different areas such as:
Development of your administrative capacities through your participation in the committees of administrative work as are: Volunteer, Benefactors, Administration and Finance, Activities and Publicity.

Develop your service capabilities taking part in the Field Committees as are: Back to School Operation, Educational Tours and Merry Christmas Operation.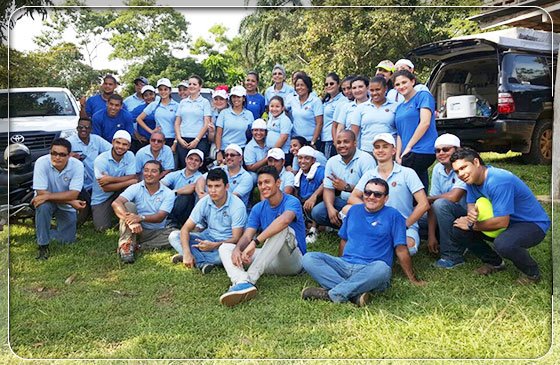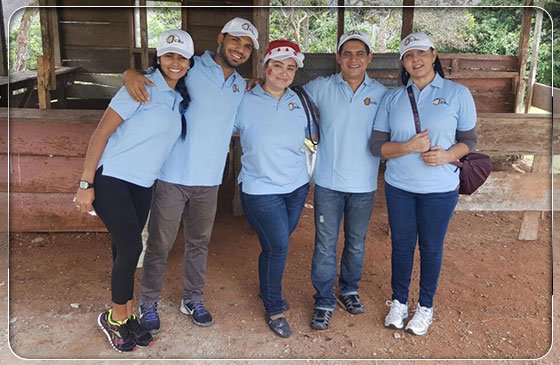 Review our opportunities to become a volunteer, evaluate your options according to your availability, skills and what you like to do. Fill up the log and send it, soon one of our Volunteer Leaders will contact you to tell you the next steps to become a VOLUNTEER AT EL ARCA FOUNDATION..
Go ahead and make a difference!!